Enjoy More Entertaining Space With A Deck Inspired By Your Lifestyle
The fastest deck building company in Omaha metro, Papillion, La Vista, Bellevue, and Gretna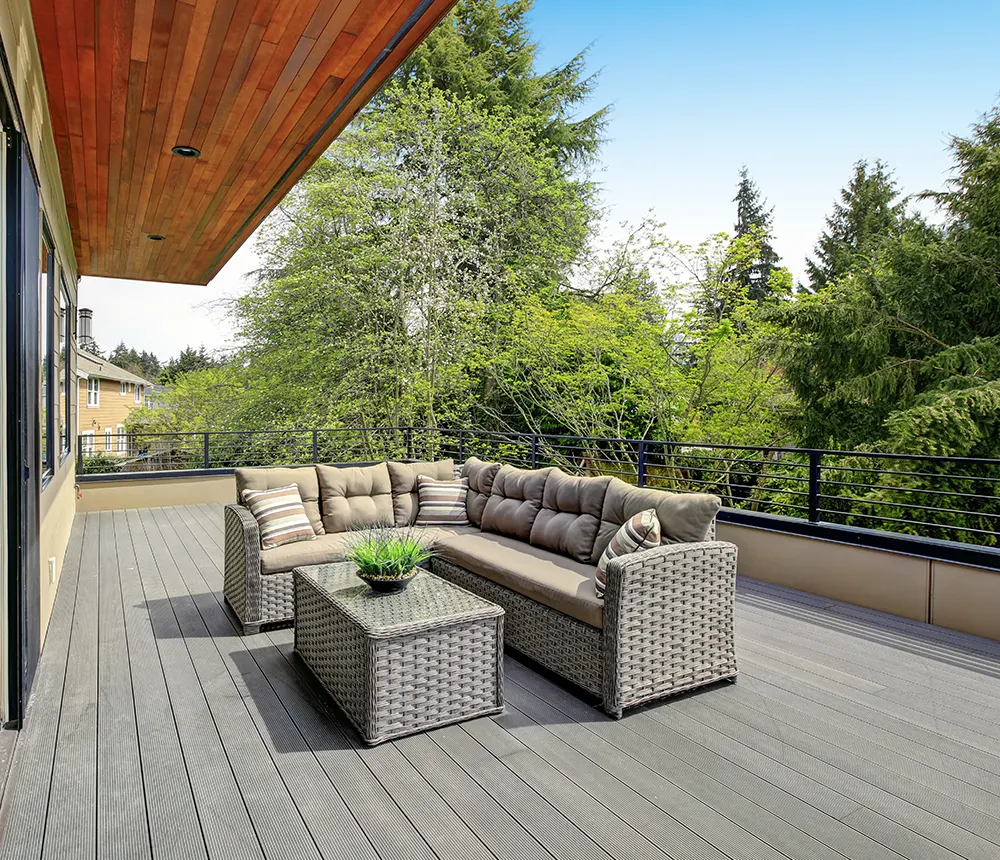 We turn backyards into inviting retreats where families can spend more time outside.
years of carpentry experience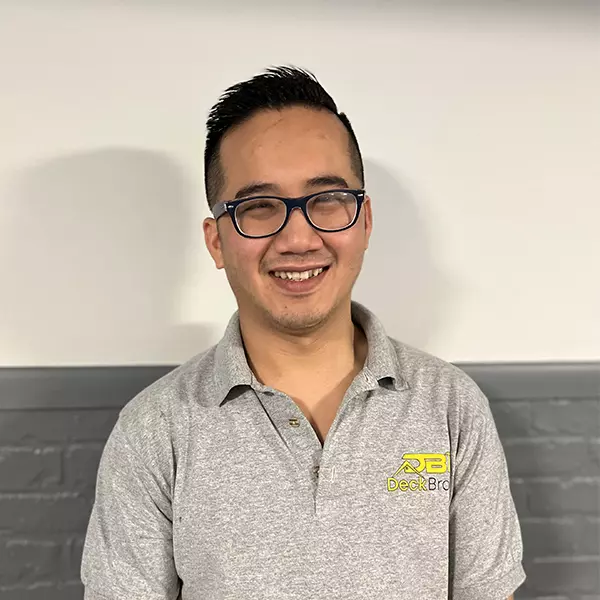 Hi, I'm Luan, the owner of Deck Bros. Once you become our client, we'll treat you like family, and you can count on us long after your project is complete. We value honesty, integrity, and we're committed to delivering your deck as fast as possible, to the highest of standards. Learn more
Deck Bros showed up at 8:00 am and worked until dark everyday. They had [our] old deck torn down in one day. We are very happy with the finished product. We went with Deck Bros because of Luan's charming personality but they can also build a sweet deck!!!! Thanks Luan and team.
Get a unique deck with these popular features:
Restore your deck's charm with carefully executed repairs:
licensed, bonded, and insured
Deck Bros is committed to providing quality work with an innovative approach. We always strive for the quickest turnaround time possible while maintaining high standards for your deck.
They did a excellent job. Crew was professional. I live 2 hours from Omaha and they took the job without that being an issue. Our deck turned out beautiful. We have the best looking deck in town. I am so glad that we chose Deck Brothers. If you want quality, go with Deck Brothers It will the best choice you make
I honestly can't say enough great things about Deck Bros. I took a chance on the new company, and I'm so glad we did. My deck is GORGEOUS, sturdy, and turned out exactly as I requested.
Consider Deck Bros one of the best companies I have ever worked with. I had my old deck taken down and a new deck designed and erected all in a period of six days. Luan the designer allowed changes throughout the 6 days. The crew was tremendous in their work assuring the work met all safety requirements as well as starting each morning and keeping grounds cleaned up each evening as well as keeping us informed of how the job was progressing. If ever need another deck would never consider another company but Deck Bros. They are the best.
Take Advantage Of Our Simple And Efficient Process
We make getting your dream deck a hassle-free experience. From start to finish, we keep you updated and in the loop with your deck project.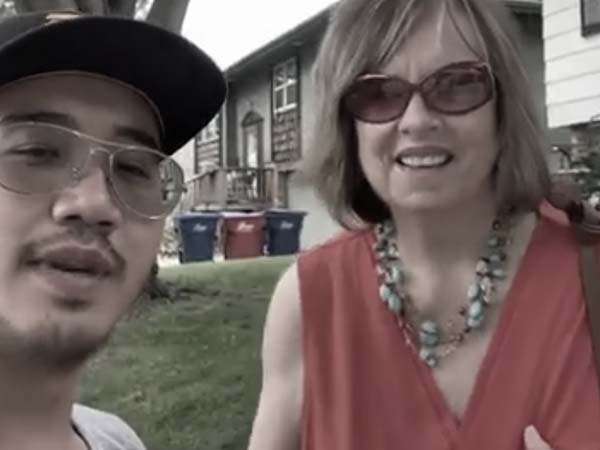 We define the vision for your deck.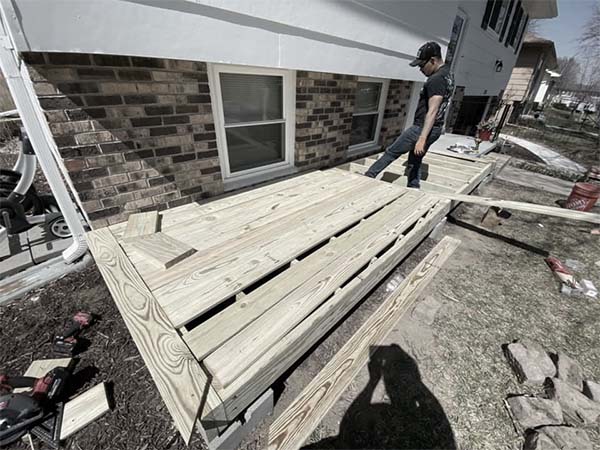 We bring your dream deck to life.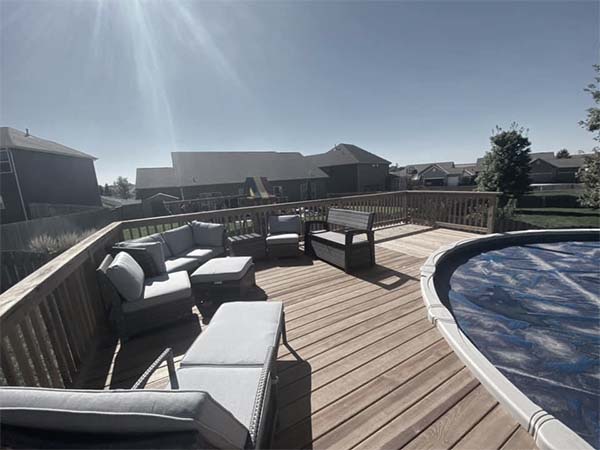 Create new memories on your new deck.
Luan and his crew are first-rate deck builders. They refurbished and re-supported our old deck and added on additional new decking in a week after all was approved by the city of La Vista. The only problems were with the composite supplier which Luan handled quickly. Definitely recommend them if you are looking for a new deck or want to update an old one.
Make The Most Of Your Outdoor Space With A Custom Deck
We're committed to building your deck fast so that you can enjoy more quality time with your family.